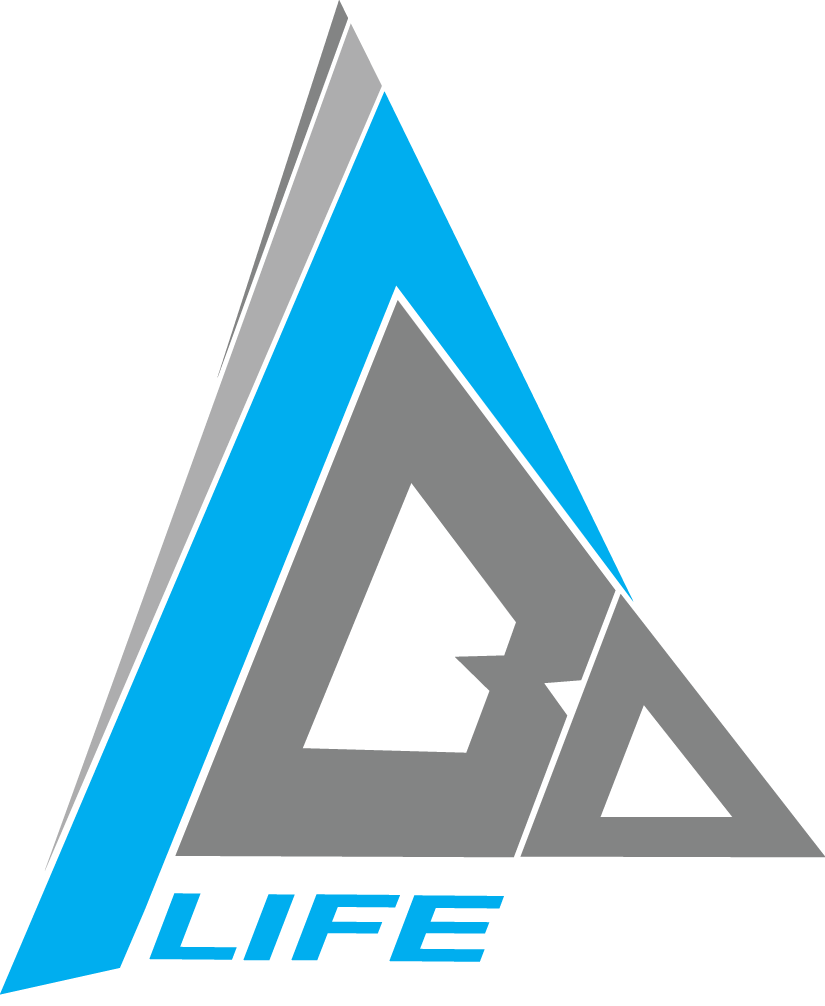 Call to schedule:
(303) 790-7650
Business Hours:
Monday – Thursday
9:00 AM – 6:30 PM
Welcome to ABD Life (Advanced Body Dynamics). At ABD Life we take pride in addressing the cause versus the symptom, whether that be for general health concerns, active lifestyle, sports injuries and performance, anti-aging, weight loss, balance and more.  Dr. Shockley and her team have a genuine concern for your overall health and level of performance. We take an integrated whole body approach with our cutting edge technology using low force chiropractic, MAT (muscle activation techniques), ASA whole body balancing, custom nutrition, labs, EFT (emotional freedom techniques) just to name a few to help you achieve living life at your highest potential.
Conveniently located at I25 & Dry Creek, close to Park Meadows Mall and Ikea since 2005, we serve Centennial, Englewood, Lone Tree, Highlands Ranch, Parker, Littleton, Greenwood Village, Castle Pines, Aurora and the Greater Denver Areas. Contact us today to schedule your consultation.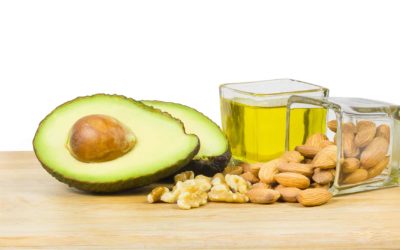 Over the past few decades, fatty foods have been vilified in the United States. In fact, the American Heart Association recommended in the mid-1970's that people should reduce their fat intake and instead eat more carbohydrates. While the guidelines released advocated...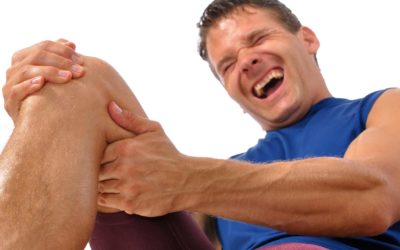 Whether from a meniscal tear during a tough morning workout routine or from a chronic disease such as osteoarthritis, pain can be a nuisance and can make life unbearable. Sometimes, it can be so intense that even pain medications may not help you catch a break....