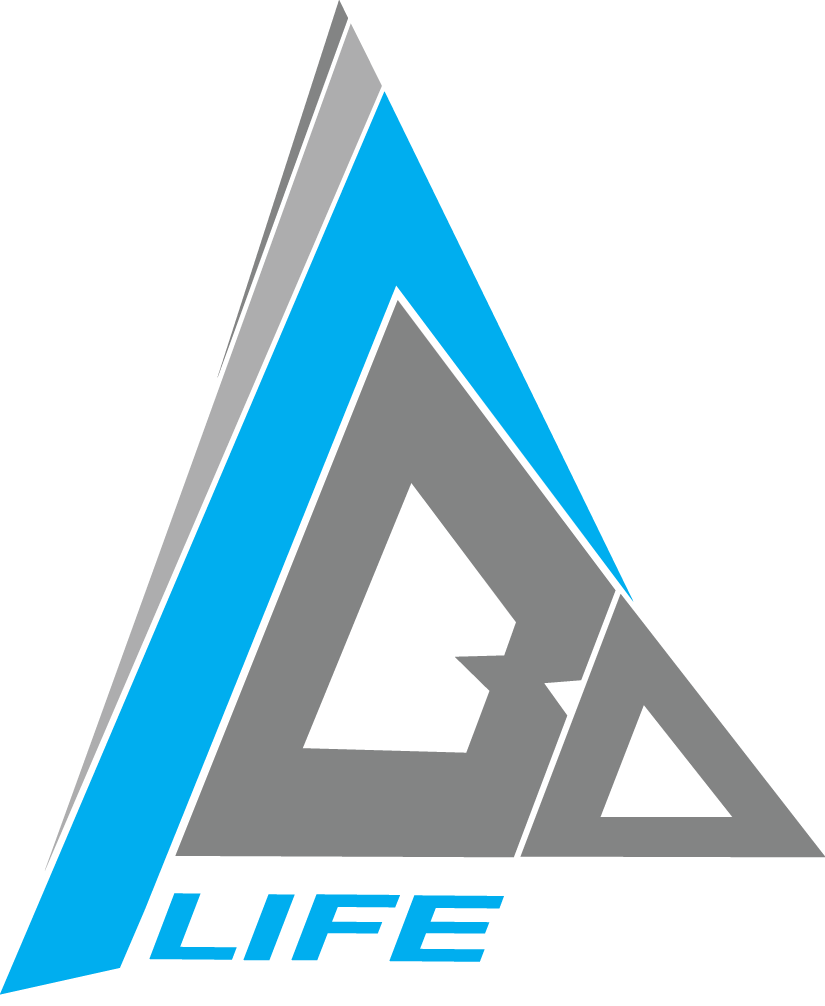 Call to schedule:
(303) 790-7650
Business Hours:
Monday – Thursday
9:00 AM – 6:30 PM
Welcome to ABD Life (Advanced Body Dynamics). At ABD Life we take pride in addressing the cause versus the symptom, whether that be for general health concerns, active lifestyle, sports injuries and performance, anti-aging, weight loss, balance and more.  Dr. Shockley and her team have a genuine concern for your overall health and level of performance. We take an integrated whole body approach with our cutting edge technology using low force chiropractic, MAT (muscle activation techniques), ASA whole body balancing, custom nutrition, labs, EFT (emotional freedom techniques) just to name a few to help you achieve living life at your highest potential.
Conveniently located at I25 & Dry Creek, close to Park Meadows Mall and Ikea since 2005, we serve Centennial, Englewood, Lone Tree, Highlands Ranch, Parker, Littleton, Greenwood Village, Castle Pines, Aurora and the Greater Denver Areas. Contact us today to schedule your consultation.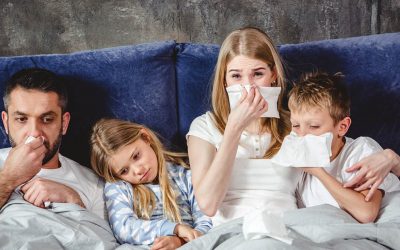 1. Get rid of sugar Sugar causes inflammation and actually, feeds bacteria. Excess sugar and processed foods also disrupt the natural flora in the gut which allows the bad bacteria to spread making your more susceptible to infection. This also includes fruit juices....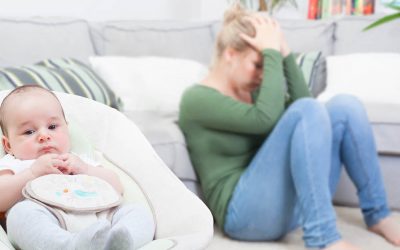 Your baby has finally arrived!  Everything has become very real, but there is something seemingly off with you.  You just don't feel right.  You're emotionally and physically drained from pregnancy, labor, and delivery.  Now you're dealing with sleep deprivation as...