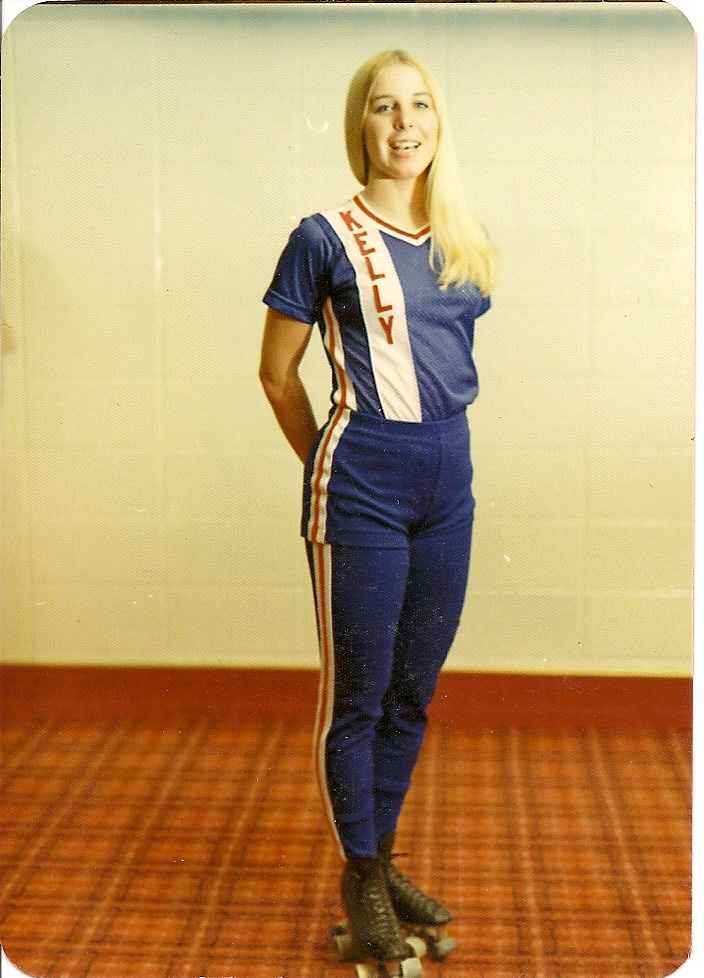 Pat Shockley
MATCS, NCMMT
Pat Shockley received her MAT (Muscle Activation Techniques Specialist) certification in 2005. What really impressed her about MAT was that the thought process was completely different from the norm. Instead of addressing tightness, Muscle Activation looks at, why are we tight? She loved the idea of addressing the cause, weakness in the muscles vs the symptom being the tightness. That is the core belief at ABD life — address the cause not the symptom which will unleash your highest potential. After passing her MAT internship it became the main focus of her practice.
Pat's passion is to help people of all ages get out of pain, stay out of pain and become more resilient to handling the physical stresses that life brings whether your just living life, have a repetitive motion job, love to live an active lifestyle, compete in sports or are an elite athlete.  MAT unleashes the full potential of your muscular system to be your best. It does not matter what your age is, if your body is not compensating you will be able to do more, take more and perform better.
Unleashing your highest potential may need to include a multiple discipline approach so Pat became certified in Dr. Brimhall's 6-Steps to Wellness Protocol in 2013 and studied nutrition with many well-known doctors in 2013 and the beginning of 2014 including, David Perlmutter MD, Mark Hyman MD, Cheryl Burdette ND, Dan Merkle DC, and more. She currently holds level 1 and 2 certifications in the science based EFT, Emotional Freedom Technique, has also been a massage therapist since 1999 and Nationally Certified in Massage since 2004.
Education
Van Merkle DC, Cheryl Burdette ND, David Singer DC

Muscle Activation Master Level Lower Body – 2013

Brimhall Techniques Certified Chiropractor – August 2013

Brimhall One Day Seminar – March2013

Brimhall One Day Seminar – April 2013

Brimhall One Day Seminar – May 2013

Muscle Activation Master Level Foot Function – 2012

Brimhall Seminar with Xymogen – Sept. 2012

Muscle Activation Master Level Lower Body – 2011

Muscle Activation Trunk & Spine — 2010

November 2010 – Muscle Activation Techniques Upper Body
October 2009 – Muscle Activation Techniques Upper Body
2009 – Muscle Activation Techniques Cervical Spine
February 2008 — Master Level Upper Extremity
February 2007 – Master Level Upper Extremity
August 2006 – Master Level Foot Function
March 2006 – Master Level Upper Extremity
March 2006 — Connective Tissue Messaging
November 2005 – Master Level Lower Extremity
August 2005 – Master Level Foot Function
August 2005 – Precision Palpation – Foot
June 2005 — Precision Palpation – Trunk & Spine
March 2005 — Precision Palpation – Upper Extremity
March 2005 — Precision Palpation – Lower Extremity
June 2005 to Present — Muscle Activation Specialist (MAT), through Greg Roskopf, Biomechanics Consultant Denver Broncos, Nuggets and Utah Jazz
November 2004 to Present — NCMMT – Nationally Certified Medical Massage Therapist
2003 – 2004 Medical Massage Therapist
2004 to Present – Nationally Certified Massage Therapist
September 1999 – Advanced Neuromuscular
September 1999 – Visceral Massage
August 1999 – Postional Release 2
July 1999 – Sports Massage 2
June 1999 – Postional Release 1
May 1999 – Sports Massage 1
April 1999 to Present – Certified Massage Therapist
Nutritional Education – 2013-2018
Dan Merkle DC, Cheryl Burdette ND, David Singer DC
David Perlmutter MD, Mark Hyman MD, Cheryl Burdette ND, Roy Heilbron MD, George Gilson MD, PhD and more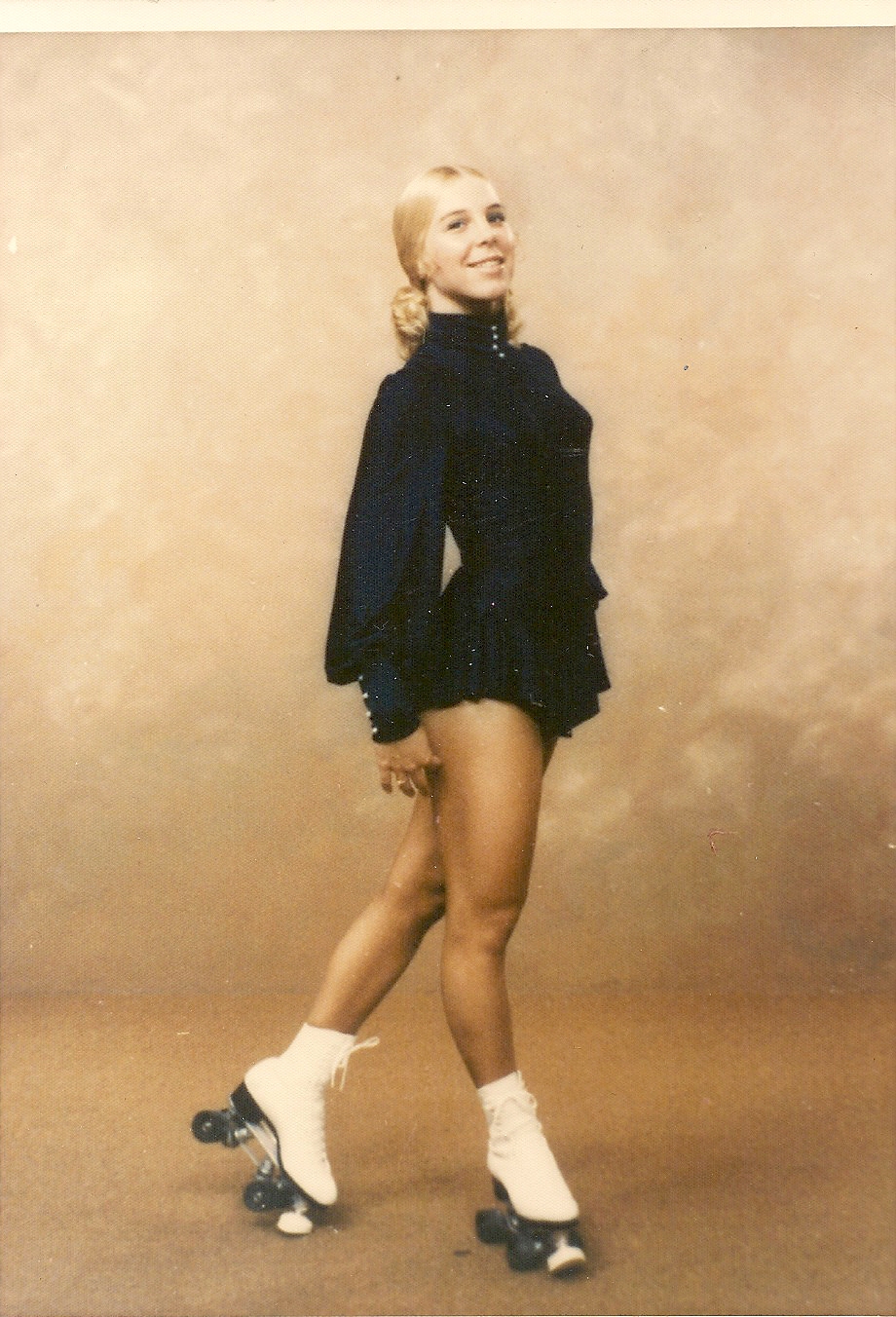 Experience
2013 Legend Football

2012 Legend Football

2012 Legend Cross Country

2011 Legend Cross Country

2010 Legend Cross Country

2009 USA Triathlon National Youth Team 3

rd

 Place

2009 Legend Track

2009 Legend Cross Country

2009 Chaparral Cross Country

2009 Chaparral Boys Soccer

2009 Ponderosa Boys Swimming

2008, 2009 Ponderosa Girls Swimming

2007,2008,2009 Ponderosa Football

Avon Walk for the Cure

1992-1995 Ran Hockey Inline Program ages: 5-8, 9-12, 13-15

1984-1987 Developed & Ran Hockey Program for three age groups. 5-8, 9-12, 13-15

1977-1995 Developed & Ran Pixie Program (2-6 year olds). Averaged 200 2-6 year olds per week.

1977-1995 Developed & Ran Beginner and Intermediate level Skating Programs through Parks & Rec and YMCA to school age children. Averaged 80-100 per class

1974-1976 Ran Speed Skating Club Program

1974-1976 Ran Figure Skating Club Program
Background
First Place 7 X Regional (7 states) Roller Figure Skating
Second Place National Figure Skater
Second Place National Pairs Skater
Third Place 3 X National Figure Skater
Fourth Place National Individual Speed Skater