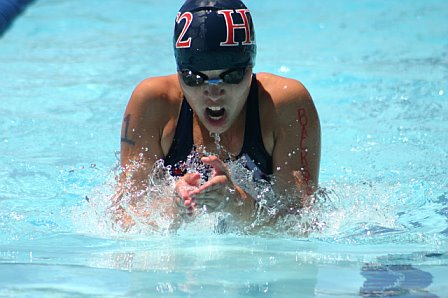 I have been swimming since I was 6. I swim competitively and have been for 6 years. Just over a year ago I severely hurt my shoulder. I was told to not swim for four weeks. After the four week rest my shoulder still was hurt. I had to stop swimming for 3 months. When I came back my shoulder was weak and would hurt towards the end of my workouts.
When my cousin recommended Muscle Activation Techniques with Pat, I thought I would try anything to help my shoulder. After my first appointment, I got off the table with the biggest smile. My shoulder could move without any pain.  After a few weeks, we added the sports chiropractic with Dr. Kelly. Because of MAT and chiropractic, my shoulder doesn't hurt throughout my 2 hour practices.  I've seen a huge improvement in my times by multiple seconds.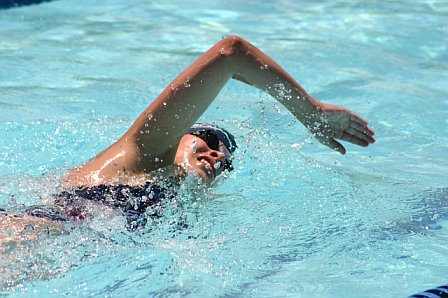 Now, without pain, I am very close to getting state and sectional times. I have also moved from the middle to the top of my competitive swim team group.
Kaitlyn
Aces Competitive Swim Team
Arapahoe High School Swim Team