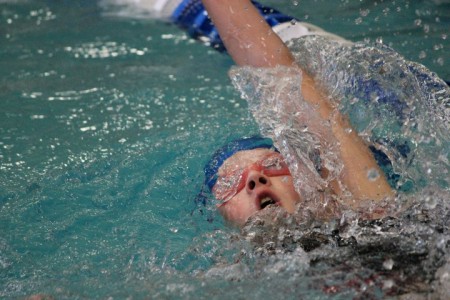 More than two years ago, I fell while running at a cross country meet and injured my knee. It was not only cut up, but was also in a lot of pain.  After going through physical therapy and getting no pain relief, my swim coach recommended Advanced Body Dynamics.  After going through a few MAT appointments with Pat, my knee felt great.  Then after adding a few chiropractic appointments with Kelly, my knee was 100% better.
However, that wasn't the last time I went to Advanced Body Dynamics.  Since those first visits, I've had several other injuries from swimming and running.  I broke both my heels during the winter of 2010, got bursitis in my hip last summer, and fractured my foot last September.  Whenever I've been injured, I've gone to Advanced Body Dynamics.  While they can't heal my broken bones, they've always helped with my recovery.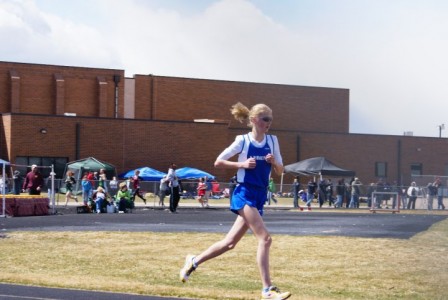 Even when I'm not injured, I visit Advanced Body Dynamics frequently, just to keep my body "tuned up."  Over the last few years, I've improved a lot as an athlete and I think I owe a good portion of that to Kelly and Pat.  They've not only helped me as an athlete, they've helped me be healthier.
Victoria
Phenomena Swim Team
Legend High School Swim Team, Cross Country Team, and Track & Field Team