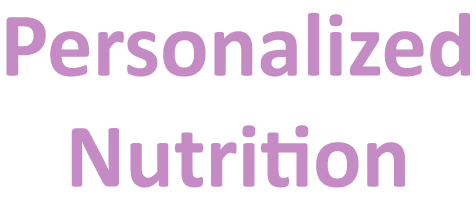 This is a unique program for your unique physiology
Our three-step approach takes the guesswork out of supplement health care and helps you advance to your highest level of health.
FREE for a limited time ($100 value):
[et_bloom_locked optin_id=optin_10]
Please follow the link below and use the Health Support Code and Doctor last name to access the free assessment.
https://personalogix.com/newuser.aspx
Health Support Code: ABDWellness (this is case sensitive)
Doctor's Last Name: Bahr
Please contact us if you have any questions at 303.790.7650
[/et_bloom_locked]
Are you currently purchasing nutrition off the shelf
Do you really know if they are effective or safe
Do your supplements support the medications you're currently taking or block them
Is what you're taking really what your body needs
Are you taking them at the right time of day
Do you're supplements improve your workouts or hurt them
Your FREE ($100 value) thorough evaluation starts by filling out a survey that asks about your current health history, including current medications, dietary habits and lifestyle. Our proprietary system takes your information and utilizes over 3,000 concise medical logic rules based on peer-reviewed evidence and science to create your detailed, individualized report. We identify and reinforces the positives while correcting findings that may have damaging effects on your health.
If you're currently taking any medication, this information is also taken into consideration to make sure that no supplement will alter the effect of the medication.
Fill out e-mail below
Check your inbox for the login information.
Take Health Assessment
Take a quick health assessment that was carefully designed to gather critical information about your health, goals and lifestyle.
Receive Report & Order
Once you receive your report you will be able to purchase your professional grade nutrition products that were recommend.
What are you waiting for? Take the FREE ($100 value), no obligation, evaluation today to see just where your health ranks! We look forward to helping you elevate your health and quality of life!
[et_bloom_locked optin_id=optin_9]
Please follow the link below and use the Health Support Code and Doctor last name to access the free assessment.
https://personalogix.com/newuser.aspx
Health Support Code: ABDWellness (this is case sensitive)
Doctor's Last Name: Bahr
Please contact us if you have any questions at 303.790.7650
[/et_bloom_locked]