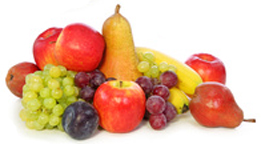 Supplementing the diet with nutriceuticals has become necessary.  Due to genetically modified foods and hybridized crops being planted, our foods do not contain the same nutrient density.  It has been said that some foods may even be anywhere from 400% – 600% less nutrient dense than what our ancestors use to consume.  According to a recent study, the average woman 50 years ago would meet her minimum daily requirement of vitamin A by consuming just 2 peaches.  Today, she would have to consume 26 peaches in order to meet those same minimum daily requirements!
---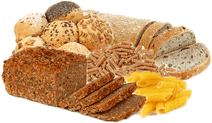 Are you taking supplements?  Are you sure what you're taking is what your body needs?  Is your body absorbing the supplements that you are taking or is it simply passing them through the system?  Dr. Kelly Bahr can utilizes the Health Assessment Questionnaire (HAQ) and BioMeridian testing to determine exactly which supplements you should be taking and for how long you should be taking them.  Through these tests, Dr. Bahr will provide a structured nutritional program based on your individual needs to assist improving your health.
---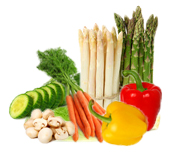 When it comes to taking supplements, you want to be sure the product you are ingesting is high quality and contains the nutrients in the quantity the bottles claims.  The supplement industry is not a regulated industry, which leads to products that are substandard in quality and ingredients.  At Advanced Body Dynamics we utilize the Metagenics line of nutrition and medical foods.  Metagenics is the ONLY nutrition company that is triple GMP (Good Manufacturing Practices) certified.  They have set the industry standard for quality and innovation with formulas that are manufactured and handled in facilities that are independently certified and third-party inspected for GMPs.  In fact, they're the only manufacturer to achieve GMP certification from 3 leading independent quality organizations.  To be triple-GMP certified, a manufacturer has to undergo rigorous and ongoing audits by independent third-party organizations.  GMP certifications aren't free – in fact, they're very expensive to implement.  That's why most nutritional supplement manufacturers don't meet these high quality standards.  Better quality means better outcomes.