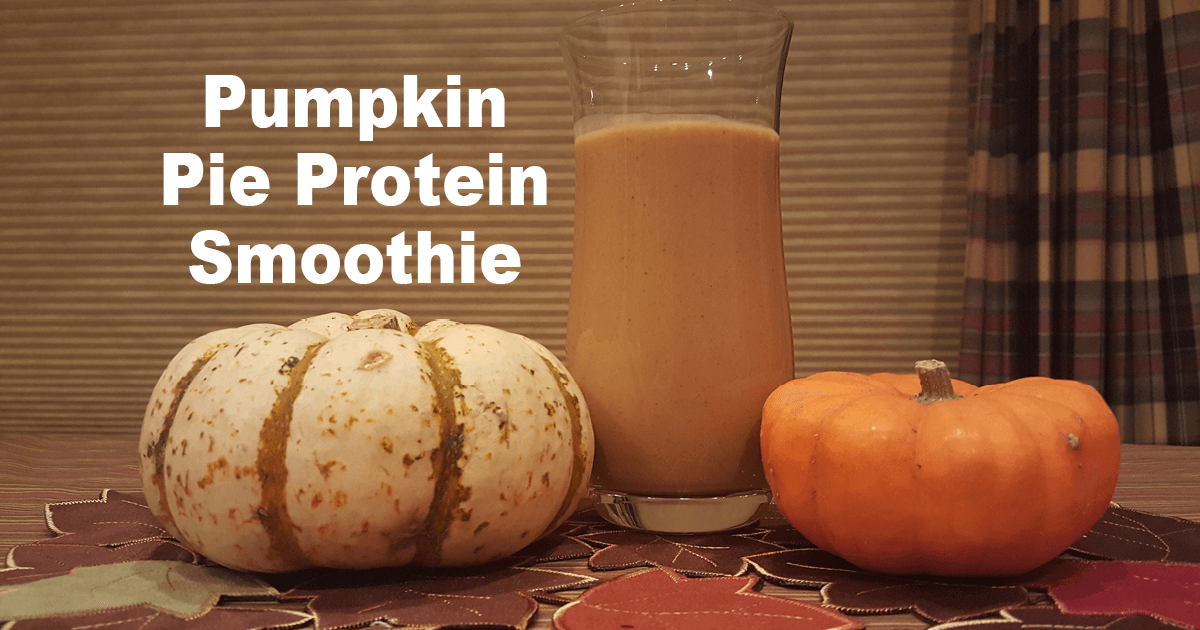 Prep Time: 5 minutes Total Time: 5 minutes Servings: 2 Ingredients:
1 medium organic frozen banana
1/3 cup organic pumpkin puree
1 cup unsweetened almond milk (may want to opt for less and use water for thinner consistency)
1 tablespoon organic maple syrup (optional and can use less)
1/2 teaspoon organic pumpkin pie spice
Instructions:
Place all ingredients in a blender.
Puree until smooth.
Enjoy!!