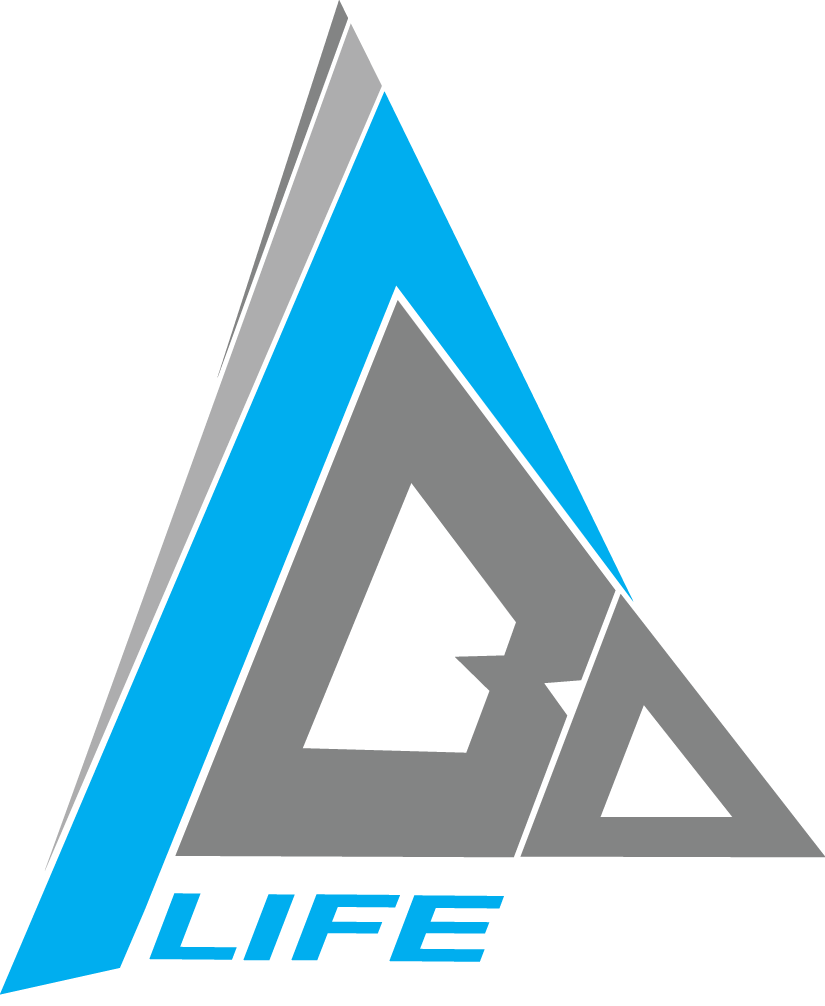 ---
Call to schedule:
(303) 790-7650
---
---
Business Hours:
Monday – Thursday
9:00 AM – 6:30 PM
Welcome to Advanced Body Dynamics Wellness Care and Sports Medicine.  Dr. Kelly Bahr is a chiropractor committed to not only providing pain relief for many symptoms and conditions but also improving overall function of the body so that you can have a high quality of life and compete at optimal levels.  Don't just take our word for it though; visit our testimonials page to see what our patients have to say.
At our Centennial chiropractic office you will receive the best care through the use of modern technology including the Activator Methods Technique of Chiropractic and Muscle Activation Techniques.  Our team has a genuine concern for your overall health and level of sports performance.  Call us today so we can develop a wellness and /or sports performance plan specific for your needs and goals.
If you are new to our website, please browse around to learn about our practice and to discover the wonders of wellness and sports medicine.  Click on the "Contact Us" link above to ask us a question or to send us feedback.
To receive free wellness and health articles, subscribe to our monthly newsletter.
The Doctor of the future will give no medicine but will interest his patients in the care of the human frame, in diet and in the cause and prevention of disease. -Thomas Edison